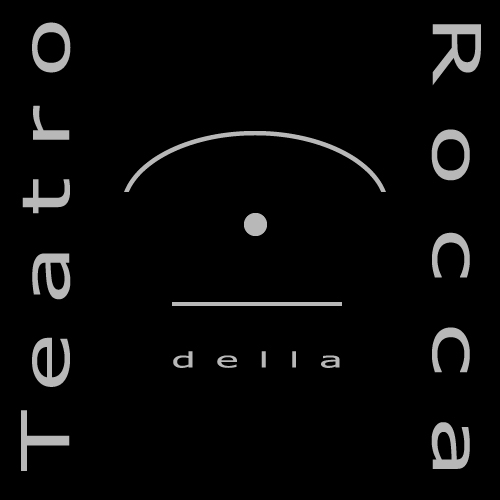 Tuscania (VT) 2007/2011
The "Teatro della Rocca" was a small theater founded by Mario Gallo in 2007 in Tuscania, and built inside a 140 m2 warehouse (located in Via della Rocca 33 in Tuscania), consisting of two parts built in different periods : the first part (foyer) built in the 70s, and the second part (stalls-45 armchairs) dating back to the medieval period.
The Teatro della Rocca was inaugurated on 12 July 2007 with an exhibition of masks and costumes from the Commedia dell'Arte made by Mario Gallo, and an exhibition of some mini-works in terracotta on the characters of the Commedia dell'Arte made by Hanako Kumazawa.
From 2007 to 2010 (the year of its closure) various cultural events related to the theater were held (theater reviews, workshops on the Commedia dell'Arte aimed at children, teenagers and adults, Master Classes, readings, meetings and reflections around the theater), music (concerts) and cinema (screenings, meetings with directors and screenwriters).